.
Happening @ POH
Kids'

Pointe

Sundays @ 9:00 – 9:40 am. Calling ALL kids ages 3 through 5th grade are encouraged to attend. Check our POH Facebook Kids' Pointe Group for more details.
New Sermon Series Beginning August 7, 2022
BODY BEAUTIFUL
August 7: The Special Beauty of the Church (Diverse & Distinct)
August 14: Unity in the Community (Oneness)
August 21: The Call to All
August 28: The Two Big Pursuits (Love & Mission)
September 4: Guest speaker Pastor Lynn will bring a message on the gift of work
Homeless

Outreach

– Opportunity to Help and/or Serve. Provide batteries (AA) and socks OR Help feed the homeless downtown in Washington Park along with the team from ReNewed Hope Food Pantry. Friday evenings , 5:30 – 7:30 pm.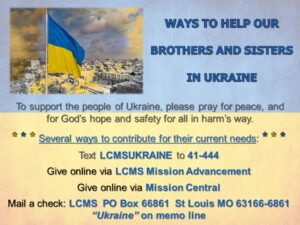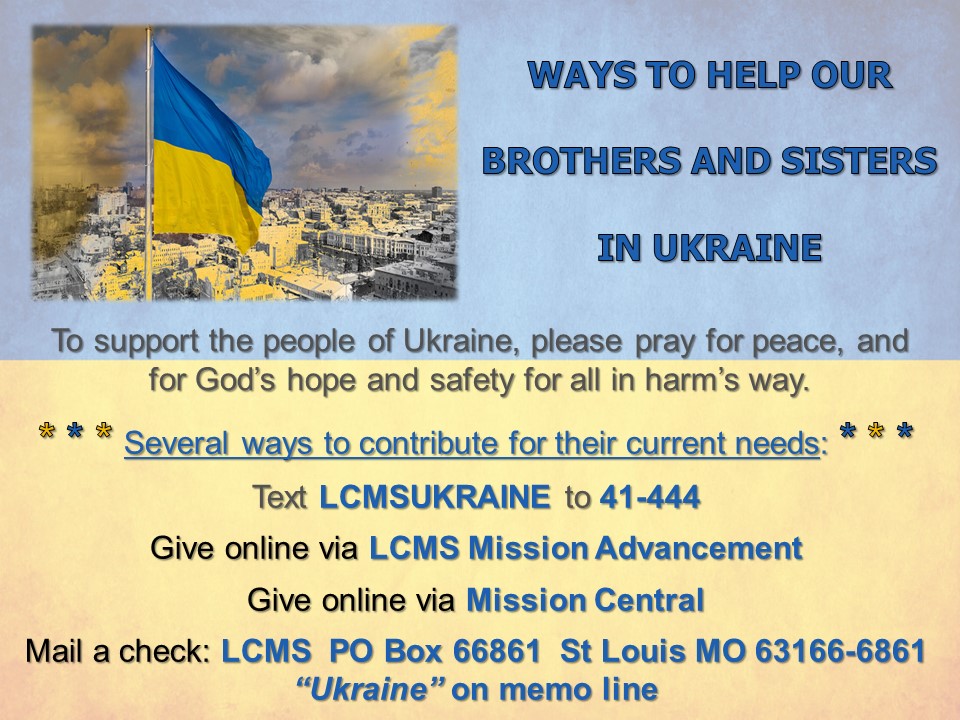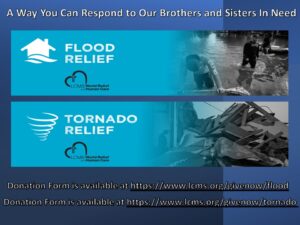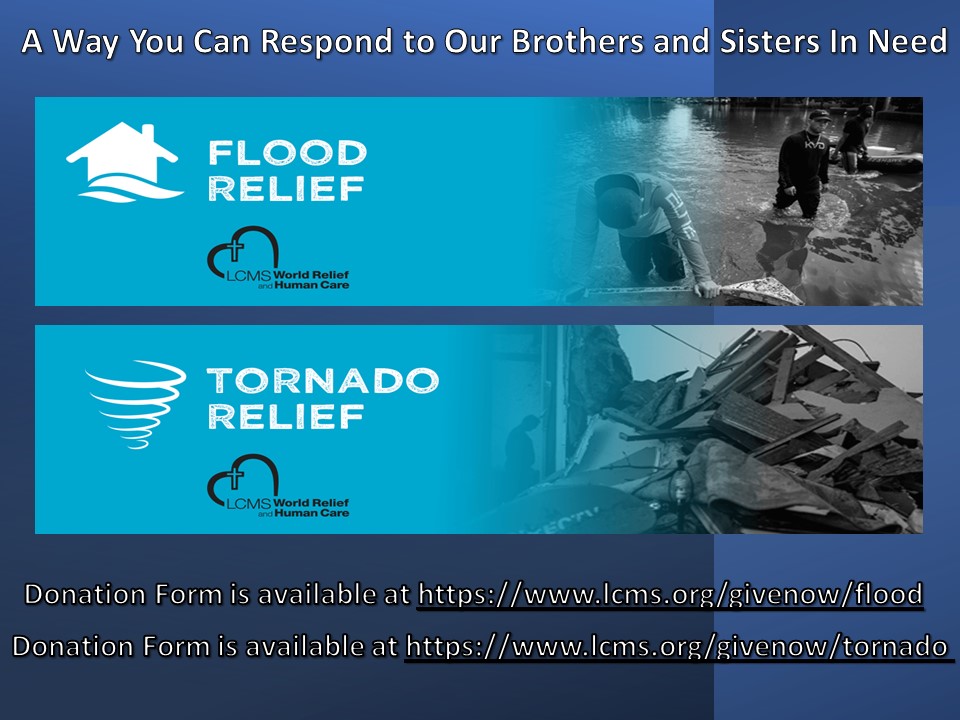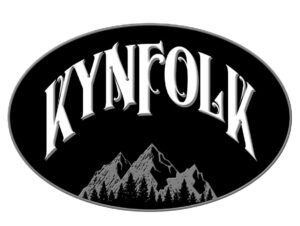 October 1st, 2022 Kynfolk will be in concert "on the patio"