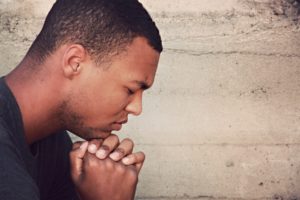 Please use our online form to submit a payer request. Do not be anxious about anything, but in everything by prayer and supplication with thanksgiving let your requests be made known to God. Philippians 4:6.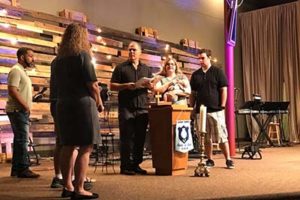 Why do we Baptize? God calls all people to be baptized. Young and old, men and women
, and all nationalities. Through baptism, God forgives. He gives His Spirit so we can through faith live. Therefore, as a church, we seek to baptize all people in Christ as soon as we can and get them to profess the faith in Jesus as soon as we can. It is the great commission of our Lord Jesus.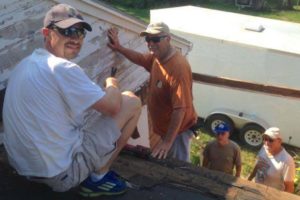 Pointe of Hope is active in several ministry opportunities to follow God's word and serve our community.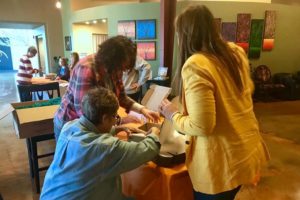 We have a lot of opportunities to volunteer for at Pointe of Hope from office help, telephone calls, visiting the ill, data entry and many more ways you can serve the Lord.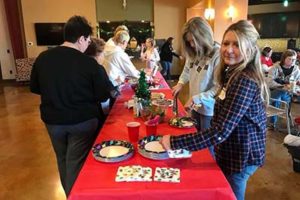 Women of all ages and life stages coming together to understand the Word of God in a deeper way. We meet at 6:30 p.m. on Wednesday Evenings at the church and have several events for our members and their friends and families.
At The Pointe Event Space, we can bring your wedding and special event ideas to fruition. Our modern Wedding Venue offers everything you can dream of to ensure a memorable experience for you and your guests.